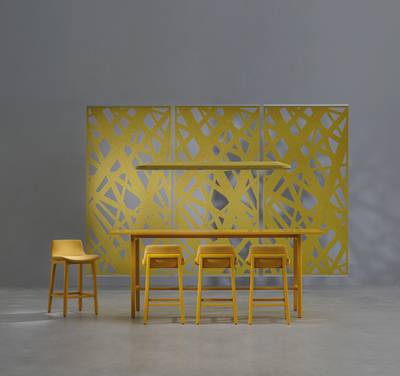 Design of softness
Bora is a light and ergonomic stool which provides a lasting seating in a dining room chair's comfort. The well-fitted form and soft padding make it comfortable in active or in a more relaxed position posture. Bora provides a lasting seating with high standards of comfort, versatility and adaptability required of a carefully designed chair. This useful seat is designed for cafés, kitchen counters, high desks and it fits perfectly well in other interiors as well. The bicolored upholstering over a simple wire frame underlines the impression of clear craftmanship. Its flexible use is ideal for mobile lives in any environment.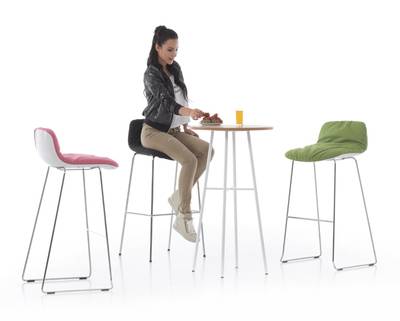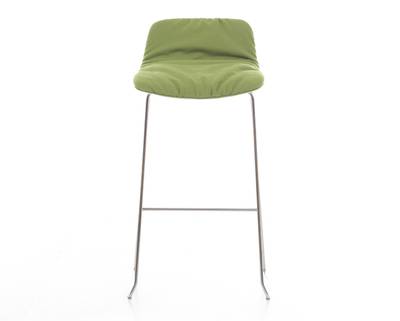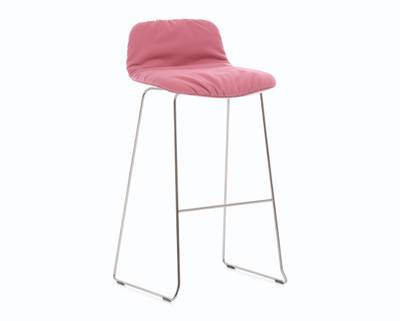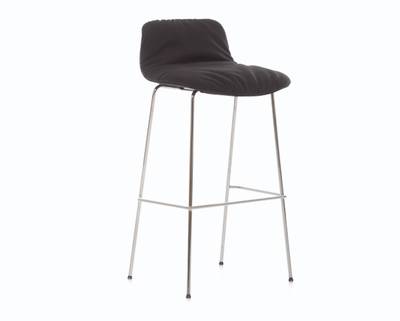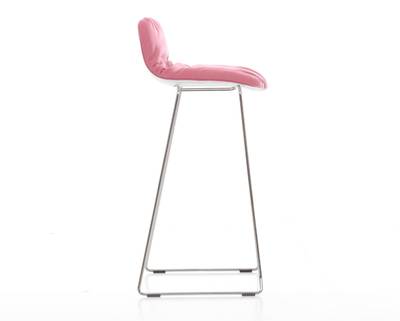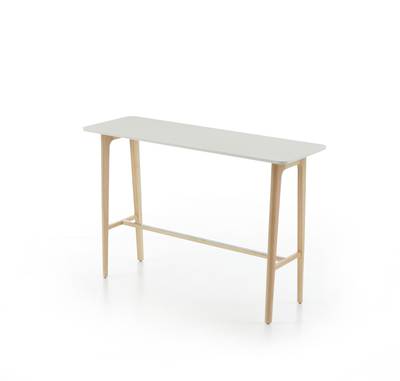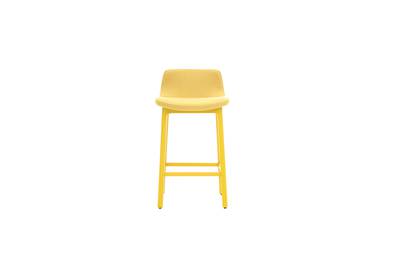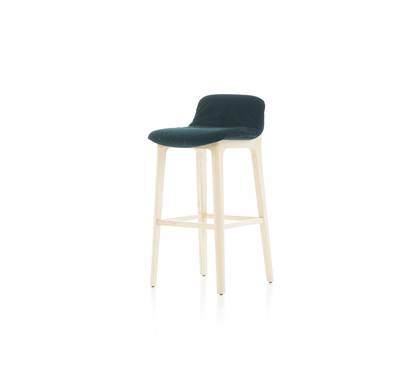 studio deberenn
The design studio of deberenn is a group of architects leaded by Mustafa Kadioglu, the owner of the company. The studio members are used to work together over the last 20 years. Mustafa Kadioglu, architect and head designer of studio deberenn, created this studio on 2008 and the group meets every 3 months to check and discuss the market needs, the design attitudes and also deberenn's production and design strategies.
Need more information?
Where to go next?