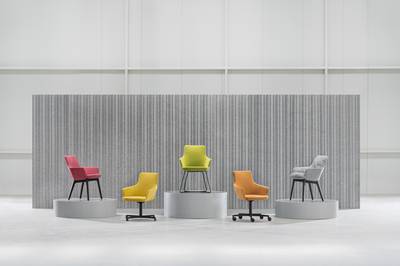 Young and iconic
The Hendrix lounge chair was designed in preparation for deberenn 2012 collection, a project that turned into an instant success by the A&D community. To enhance its presence, we added wooden and wire base options to the Lounge chair, and crafted a more compact "mini" addition to the family. The public reacted well to our Hendrix design, and so tried to offer as many solutions to the product as possible while trying to retain good proportional values. The project now enables the chair so it can be used at a desk on a tilt and castor base, and can be used as a meeting chair, breakout or a hospitality environment.
Hendrix Mini is designed by David Fox as an iconic compact chair offering a contemporary comfort and style. The new member of the family, Hendrix Mini Soft shows up as an alternative with its cozy soft padding and unique look.
This great chair offers you privacy as well with a rounded headrest in high-back option.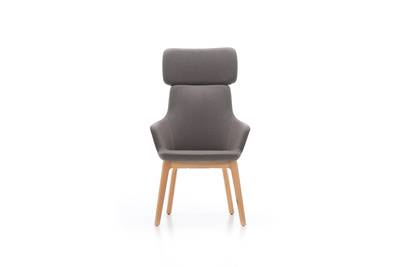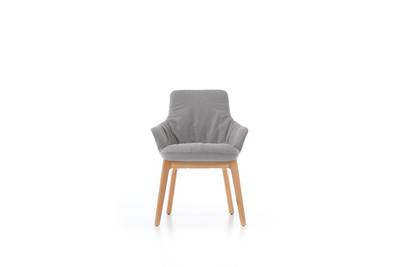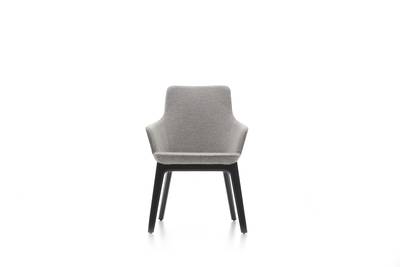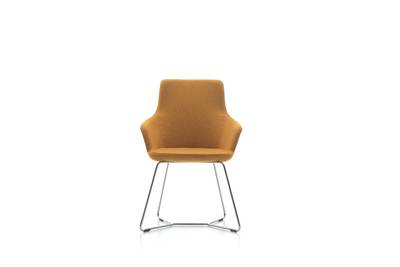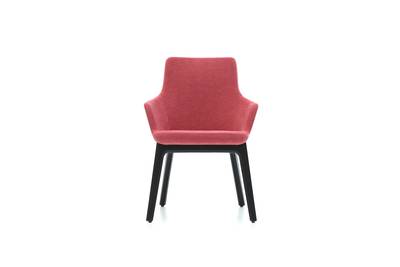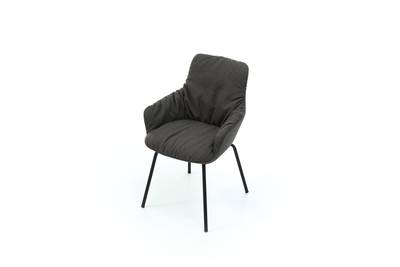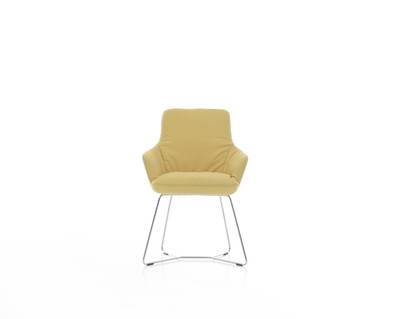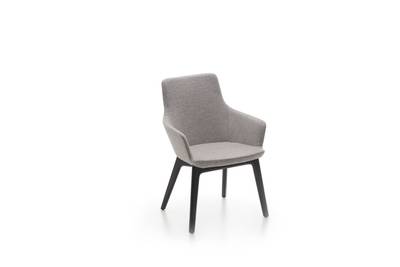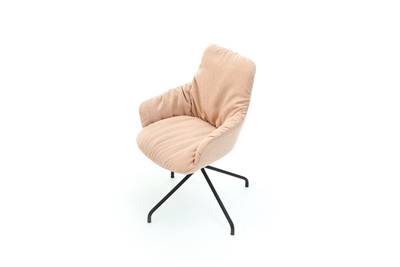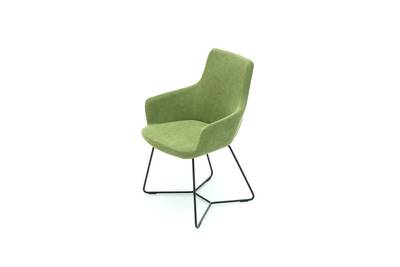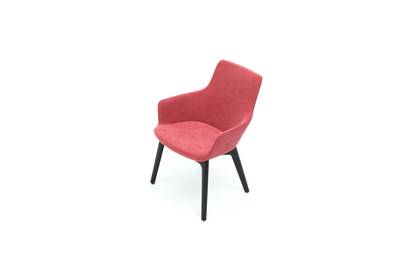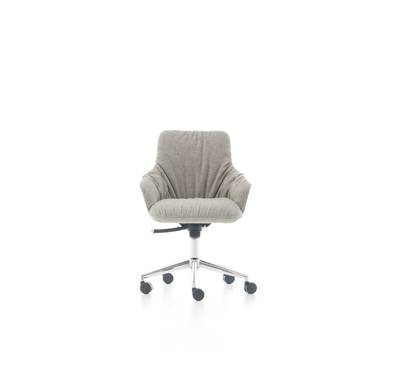 David Fox
David Fox Design is a UK based Industrial and Product design consultancy. Since establishing the business in 2002, David has worked with an international client list, and has won many prestigious design awards.
His philosophy and work ethic promote elegance and refinement. His well balanced, innovatively detailed, simplistic forms give his work a timeless aesthetic.
"The simpler an object is, the less you have to dislike over a period of time. If you use the example of a table or chair, you see or interact with it on a daily basis for a number of years. As an object this has to be something that offers long term visual harmony."
Need more information?
Where to go next?