A healthy sitting posture
Sitting for prolonged periods is bad for your health. However, office work very often ties us to our desks and computers. The best solution is alternating position from sitting to standing, which is possible with a height-adjustable desk. When this option is not available it is necessary to have a high-quality task chair that ensures a healthy sitting position.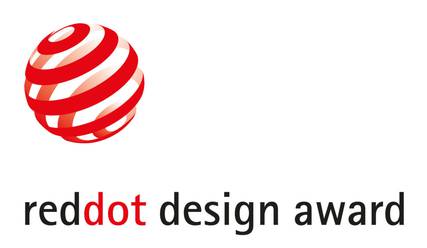 The I AM chair is a good companion. Its flexibility and adjustment options mean it is suitable for 98% of people. Its ergonomic lines bring a touch of elegance to the office interior.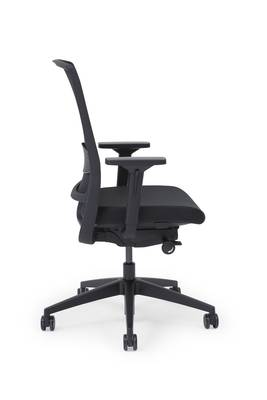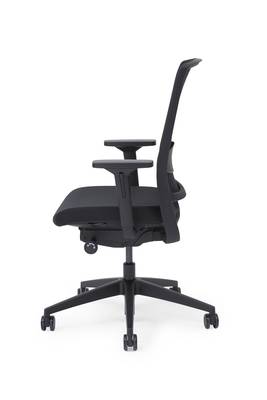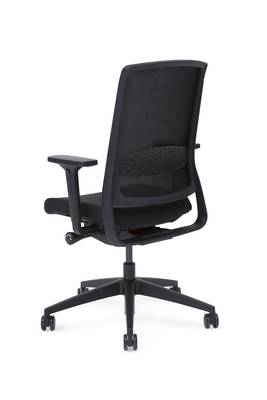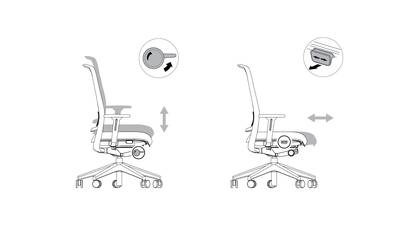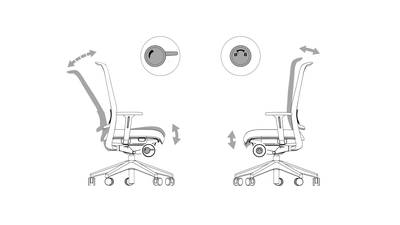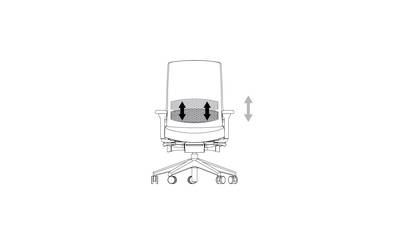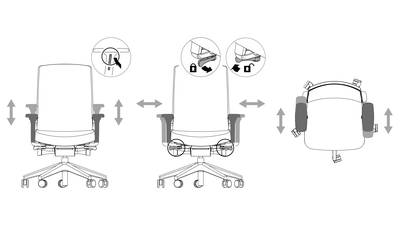 Ergonomic
In harmony with the user
You will feel comfortable right away thanks to the well-matched proportions of the seat and back, as well as the properties of the flexible backrest. You can adjust the I AM office chair to your preferred setting via the synchronous mechanism. Using simple levers under the seat the seat depth can be adjusted by moving the seat backwards and forwards, and the seat height can be adjusted. To provide comfort to the back and arms, the armrests can be adjusted in three directions – forward/backwards, up/down and to the sides. The backrest tension can be adjusted for maximum comfort, and it can also be locked in 5 positions. Your back will also appreciate the height adjustable lumbar support.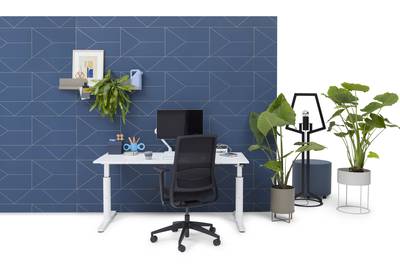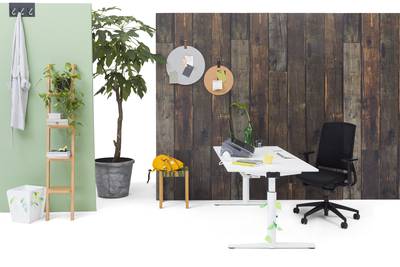 Environment friendly, Sustainable and Design
Justus Kolberg
In his early twenties, Justus Kolberg made his entrance into the world of industrial design. Kolberg is known for designing products that are balanced in relation to the human form and which evoke emotion.
Technical description
Dimensions:
Seat height: 465 - 595 mm (from the ground)
Armrest height: 160 - 260 mm (from the seat)
Backrest height: 995 - 1125mm (from the ground)
Weight:
16 kg
Suitable for users:

Height: 150 - 190 cm
Weight: 60 - 110 kg
Options
3D armrests - adjustable in three directions
The seat covers can be replaced with CAMIRA Oceanic fabric
Need more information?
Where to go next?