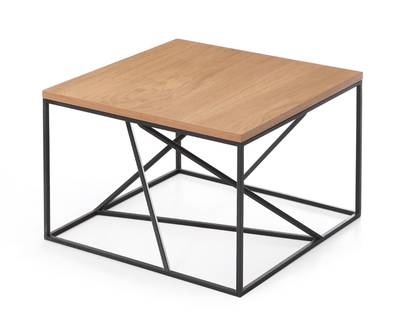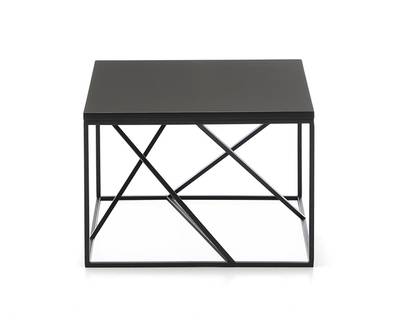 The everlasting beauty
Metal cross lines all around is the design key for Mono coffee tables. 3 sizes available with several lacquered MDF tops. All deberenn sofas can easily match with Mono tables.
Mono Table brings everlasting beauty created by elemental forces into the spaces. It is a genuine centerpiece that seems to be just waiting to show off its elegancy in daily use.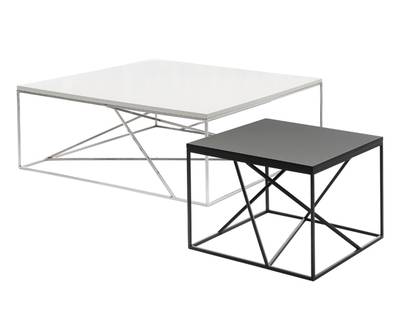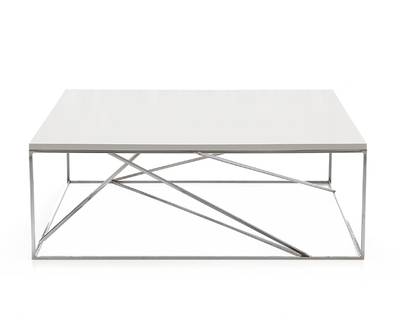 studio deberenn
The design studio of deberenn is a group of architects leaded by Mustafa Kadioglu, the owner of the company. The studio members are used to work together over the last 20 years. Mustafa Kadioglu, architect and head designer of studio deberenn, created this studio on 2008 and the group meets every 3 months to check and discuss the market needs, the design attitudes and also deberenn's production and design strategies.
Need more information?
Where to go next?