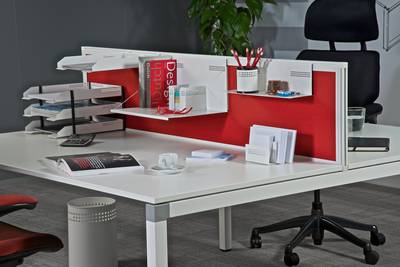 Add a third dimension to your workspace
The Novum collection of office accessories be rings order to your work environment. They complement the TECHO desk systems and provide elegant storage space whilst retaining the TECHO functional style. The Novum office accessories can be attached to the Zenith 2 screens, which adds another dimension to the workstation. Don't let your stationery and paperwork take over your desk – fight back with Novum office accessories.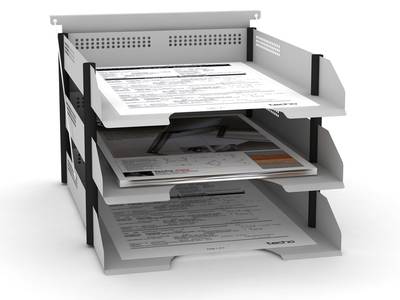 Individual products from the NOVUM are made from steel sheet and are finished with a high-quality powder coating.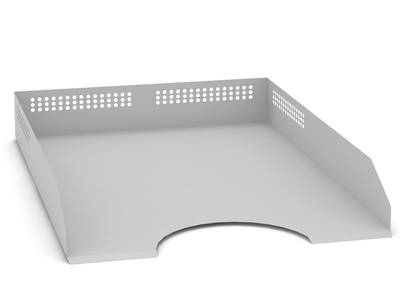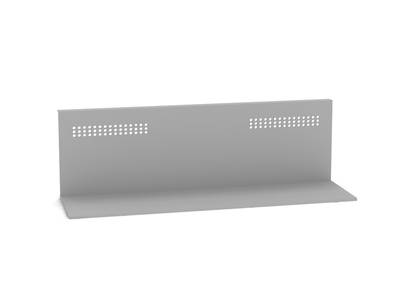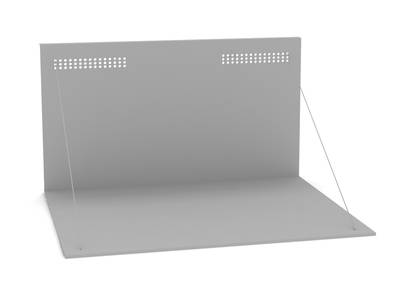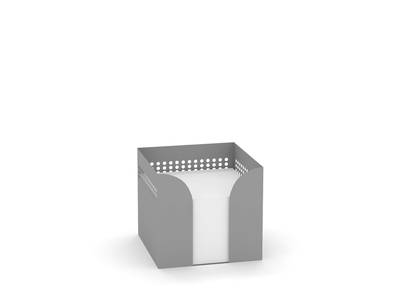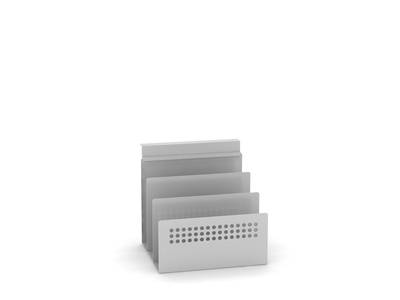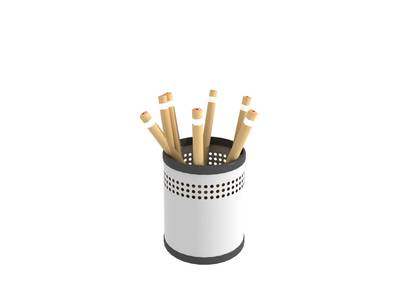 Material and colours
steel sheet

high-quality powder coating


RAL9022 silver
RAL9010 white
RAL9004 black
RAL9007 gunmetal
Need more information?
Where to go next?