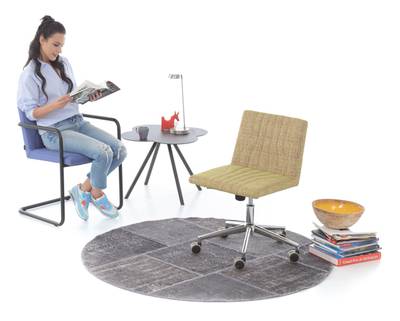 Elegancy of craftmanship
The products in the Quba family are based on an upholstered shell with an elegant quilting where the quilt design on the seat and back are a reflection of each other. The simple looking upholstered shell is very comfortable even though it is produced with only a thin layer of foam. Quba is available with many base options and armrest addition to match the needs of the project. The family is enhanced with a brand new frame option that presents both base and armrest together.
Quba chair, providing great comfort and quality is a new form of lightness and timeless design with its recognizable characteristic seat seams and metal bases. It comes through in any environment with its quilted effect that draws high attention to the upholstery work which is a proof of genuine craftmanship.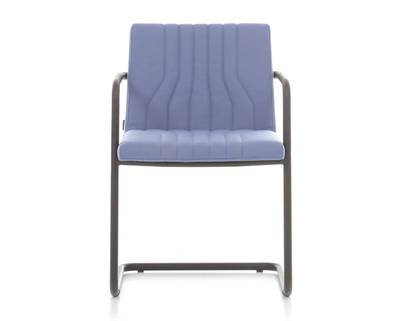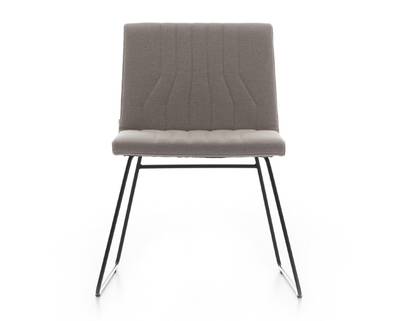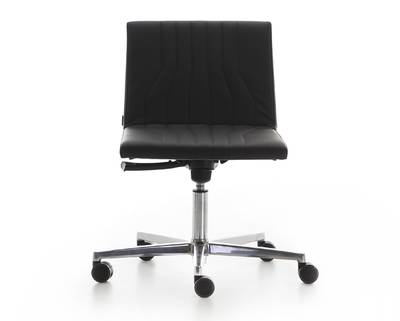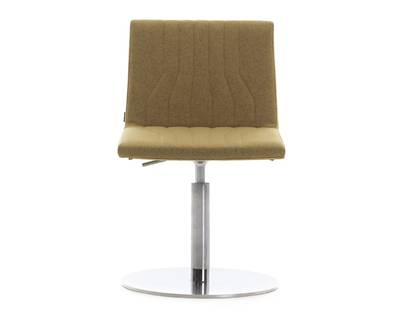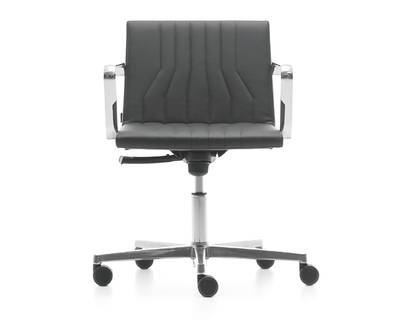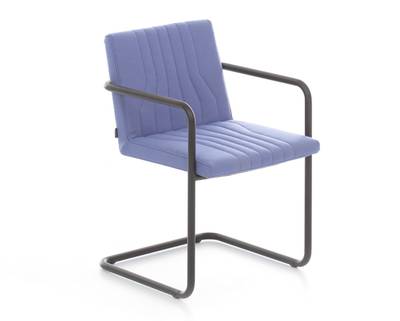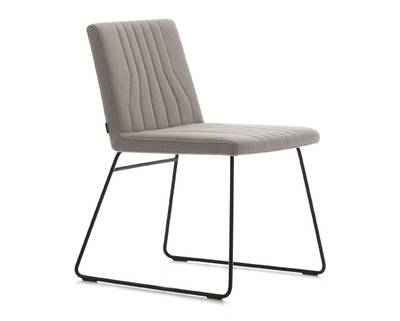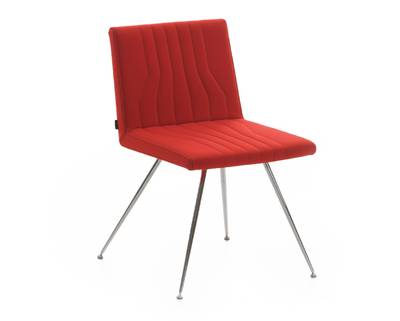 studio deberenn
The design studio of deberenn is a group of architects leaded by Mustafa Kadioglu, the owner of the company. The studio members are used to work together over the last 20 years. Mustafa Kadioglu, architect and head designer of studio deberenn, created this studio on 2008 and the group meets every 3 months to check and discuss the market needs, the design attitudes and also deberenn's production and design strategies.
Need more information?
Where to go next?