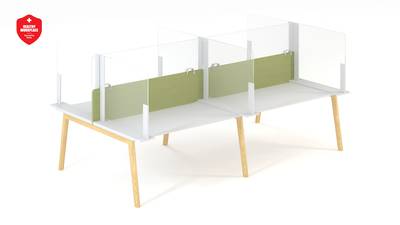 Transparent form of safety
Dividers with various dimensions and shapes placed between individual workstations provide users with a feeling of privacy and safety. They bring a degree of acoustic comfort to open-plan offices and common areas, and also have an aesthetic benefit.
Plexiglass screens contribute to the protection of health. They are highly effective at reducing the risk of infection in enclosed spaces, offices, retail outlets and other workplace environments where staff come into contact with a number of colleagues or members of the public.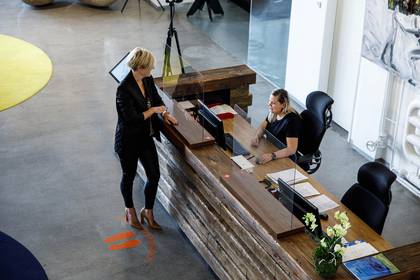 Dividers, screens and screen extensions from acrylic glass are ideal for offices thanks to their optical qualities, which help to visually enlarge the space. The Covid-safe office screens help to protect users from viral and bacterial infections and also given an increased feeling of safety. Dirt will not easily adhere to the smooth surfaces, and they are easy to clean. In addition, their weight is about 50% less than for a similar glass product.

Properties of plexiglass:
excellent resistance to UV radiation

very good light transmittance 92%

good impact resistance

good sound and temperature insulation properties

complies with the requirements of standard 

EN ISO 7823-2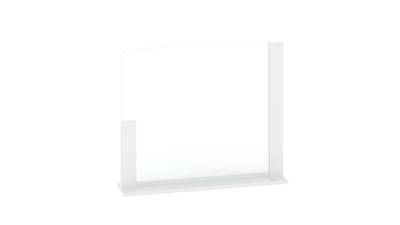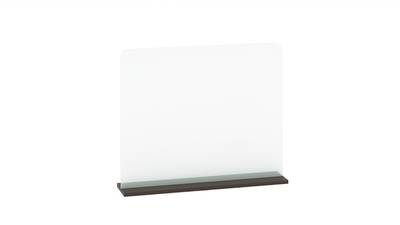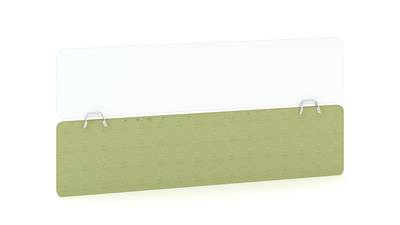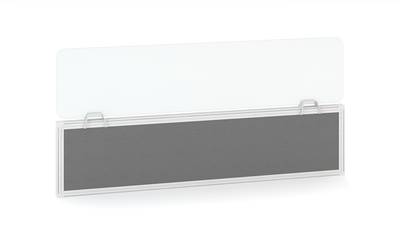 How to clean plexiglass 
Dust and dirt can be wiped from the surface using pure water and a detergent, soapy water or special cleaning products for cleaning transparent plastics using a cloth or sponge. Never clean with a dry cloth!
Anti-static cleaning product PARASTAT can be used, which helps to prevent the future build-up of dirt.
Do not use solvents, alkaline products, window cleaning products that contain ammonia hydroxide, or abrasive cleaning products, which can scratch the surface.
Do not use a blade or other sharp objects to remove dirt from the surface.
Scratches can be treated with special polishing paste intended for plastics.
For disinfection we recommend using Sanytol disinfectant cleaner, or a 50% solution of Isopropanol.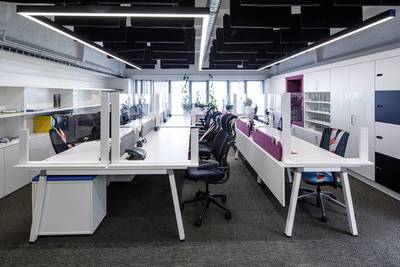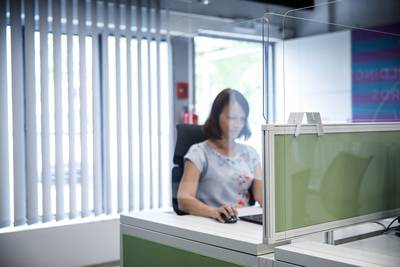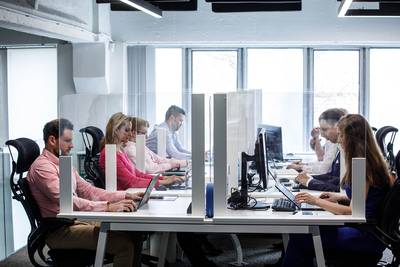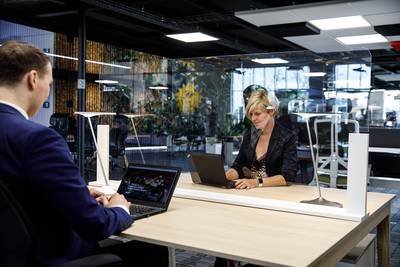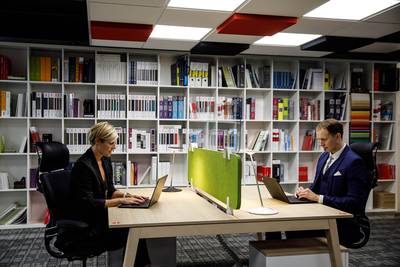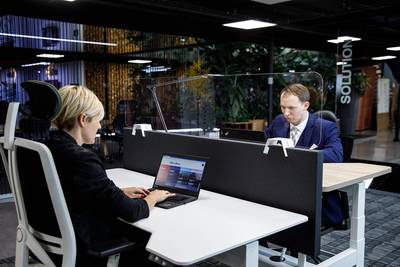 Technical description
The screen is made from a sheet of transparent plexiglass (PMMA).
Dimensions
The screen dimensions have been set with regard to the intended purpose at a standard height of 750 mm above the desk top.
For screen extensions, this is in combination with the existing screen height of 370 mm).
Options
Screen extensions can be attached to existing screens using metal holders (3 types depending on the existing screen type);
Side screens are attached in an MFC frame (as standard white MFC).
Need more information?
Where to go next?