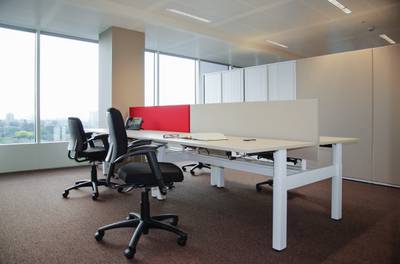 The principal function of S25 panels is to separate workstations, creating greater privacy for users. As well as providing visual separation, panels can be used to prevent distracting glare and reflections on computer monitors and help to increase efficiency and concentration. The upholstered S25 panels give the office a 'homey' environment.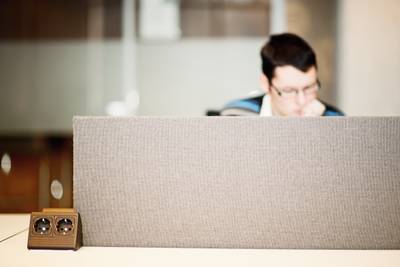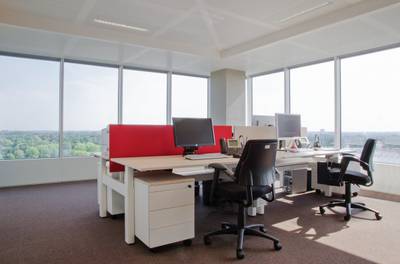 Lieke van Gool
Lieke van Gool was born in 1977. After completing secondary school (Dutch VWO level: pre-university education) she was admitted to the Design Academy in Eindhoven, where she graduated in 2001, specialising in the field of "Man and Activity". She has been employed as a designer at Ahrend Produktiebedrijf Sint-Oedenrode bv since 2004.
BASIC MODEL
Chipboard core, lined with Lucius fabric
Width: 80, 100, 120, 140, 160, 180 and 200 cm
Height: 46 cm
TECHNICAL DETAILS
No framework, but 25 mm thick panels
The panel extends about 30 cm above the worktop
Fastening methods: under the worktop, to the frame, to the leg or beam
FUNCTION
Easy to install
Trendy soft colours
Need more information?
Where to go next?